An American Success Story with a stable past and secure future that you can count on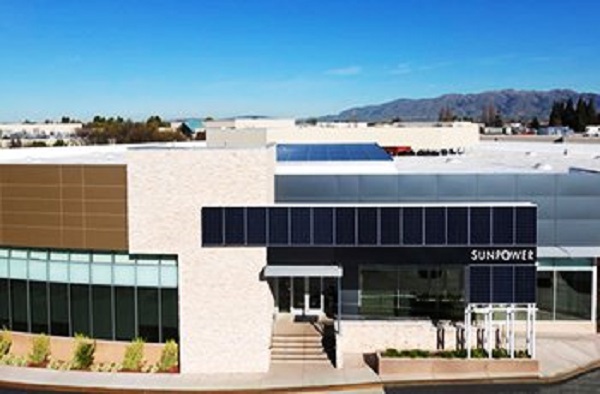 Started by a Stanford University professor in 1985, SunPower is an American company that has been in San Jose, California, ever since. Thousands of American workers owe their jobs to SunPower and the company is responsible for hundreds millions of dollars for goods and services here in the States every year.
And it's also grown into a $2.5 billion annual company with world-wide facilities that supply solar to not only residential and commercial customers, but also large utilities. Rather than fight with the utilities, SunPower cooperates with them to develop solar power for millions of customers. In fact, they built one of the world's largest, the 579,000 kW array (for comparison, a moderate home uses 10 kW) in the Southwestern US.
While upstart companies come and go, SunPower is the recognized quality leader in the industry, has excellent financial strength, is focused strictly on solar, and is committed to many more decades of, as they say, "Helping to change the way our world is powered". Click here to see an aerial photo of the SunPower plant with all its solar arrays.